We deliver solutions that create top-line for top brands.
About
We are a brand agency made up of can-do creatives, digital strategists and innovative thinkers who deliver solutions to brands that need: merchandising, point of purchase, packaging, creative campaigns & brand videos.
Click to Discover Why Spark Your Brand?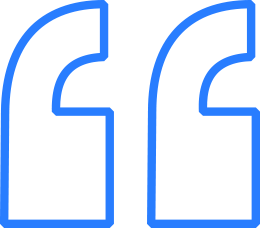 We have used Spark on a number of projects across a number of divisions of our enterprise. From concepting experimental packaging to developing catalogs, and even authoring, editing, and shooting videos. Spark is always a willing and competent partner. They deliver a great value to our brands and are a unquestioned part of our success.
-Randal Moss, Director of Marketing, Scott Fetzer Consumer Brands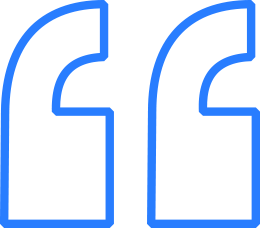 Working with Spark Your Brand has been an exciting process. They have helped us take our company in a new direction, provided sound advice, and creative concepts. The process they have guided us through has been well thought out, and one we simply could not have derived on our own. We are excited to have come through the process with a bold new look and a clearer message.
-G. Manias, Vizion Solutions/Parcel BI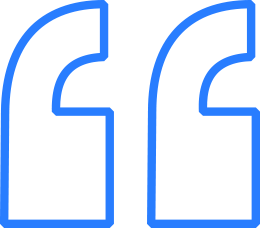 SPARK Your Brand was able to transform our old outdated logo, tagline and website efficiently, professionally and with a personal touch! We have gotten numerous compliments on our branding efforts and how it now more closely reflects our mission and vision! We can't thank the entire team at SPARK Your Brand enough!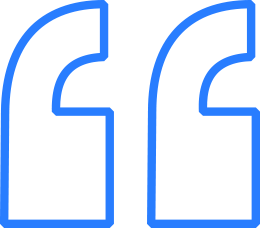 Spark Your Brand!!!! A team of world class marketers whose passion and attention to detail come through on every project.
-Bryan Miller, Vice President of Sales, Halex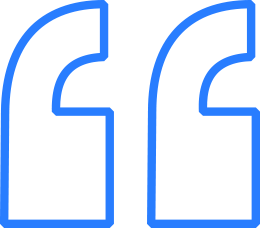 Spark has delivered time and time again for our brand. Their knowledge of how retailers go to market matches extremely well with the creative talent of the design team. Spark has gone above and beyond on meeting goals, staying within budget, and making my company present our brand in amazing ways.
-Alison Allen, Sr. Retail Channel Marketing Manager, The Genie Company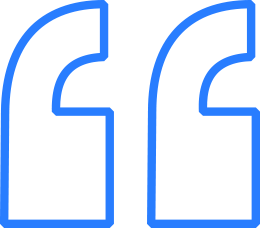 Working with Spark Your Brand on our marketing efforts has been transparent and has made them part of our team.
-Annie Janos, Magna Industries, Inc
01-07-2020
Creating a creative campaign with Spark Your Brand helps strengthen your brand guidelines and boost sales!...
Continue Reading...